Take a Glance
(from album "Between Two Mirrors")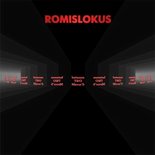 Slide by the sight on the tops of the trees,
Divert yourself from the presentation of summer's approach.
It will help you calculate your forces.

A strange dance of hour-hands
Evokes thoughts of a plate of meat dumplings.
The click of the metronome doesn't release me
From the frameworks of a dusty picture.