We are grateful to destiny for friendship from musicians
of the band The Jelly Bean Bandits. The great income is cover version
of song "To Be Alone With You" of this American rock band. The music gets together people from all countries. We asked Fred Buck, Jelly Bean Bandits' bass player, to took Romislokus first disk 'Between Two Mirrors' to Woodstock and to make these photos, we count this place the glory of America.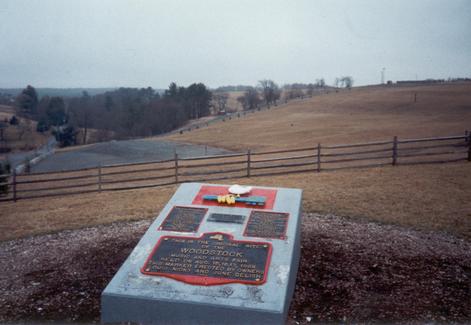 '...I traveled to the small hamlet of Bethel, New York. There, on a vast, fenced in field, I stood alone on a stone plaque. I stood alone on this sacred place, that ever since those three days in 1969, has been called Woodstock. I stood on the plaque commemorating a three day event the world will never witness again! I stood on a plaque in eerie silence, amid the spirit of performers and 500,000 souls that changed the direction and substance of music forever. I stood on a plaque in reverence and awe, as I placed a CD of my Russian brothers, Romislokus, on the stone. Now they will be united forever as one with the spirits of the events of that moment. To Yuri, Mikhail B, Irina, Mikhail V, Max, Dmitry and Evgeniy, I send love and peace, that has become known as Woodstock...'



Fred Buck, The Jelly Bean Bandits


Woodstock is the sacred place for every rock musician. The wind of rock-n-roll brought its free sounds to each places of our planet. Energy of this place supplies the hope of music lovers. When we received these photos made by our friend in Woodstock, we could not believe our eyes. It was like we visited that place. Our first disk on stone plaque of Woodstock may become a beginning of our long way in the music.


Thanks to our friends from America!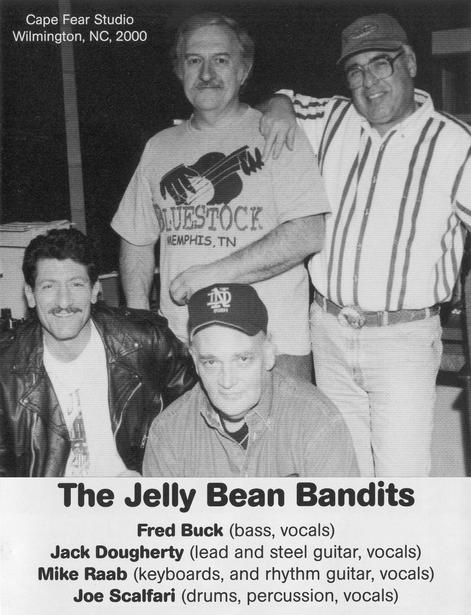 releasing their second recording thirty-four years
after the first one
www.jellybeanbandits.com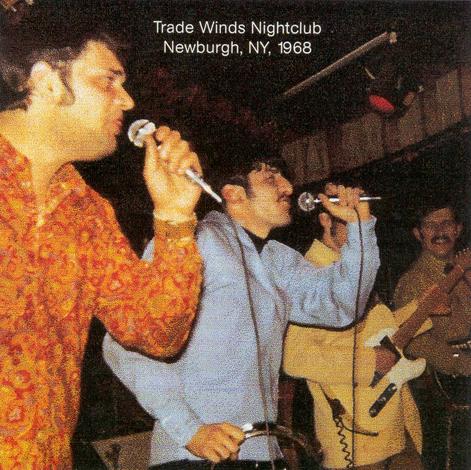 Download Romislokus' cover version of song "To Be Alone With You"
of The Jelly Bean Bandits.
---
Romislokus recorded video to give our best regards to the people of city Wilmington, NC, USA, where our friends from American rock band Jelly Bean Bandits live nowadays.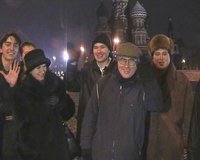 Download video file FromMoscowToWilmington.avi in MPG4 format (4.5 Mb).